Back to all
All Night Auto Repair Car Care Advice for Livonia Motorists: Signs of An Alignment Problem
January 22, 2016
When properly aligned, all of your wheels are pointed in the same direction. Your vehicle will track true and handle the way it is designed. Detroit drivers often associate our wheels being "knocked" out of alignment with an event like an accident, hitting a pothole, curb or some other object.
While these can certainly take your wheels out of alignment, the bumps and bounces of everyday Livonia driving take their toll on wheel alignment as well.
Furthermore, your vehicle can lose alignment over time with just normal driving. When your wheels are out of alignment, All Night Auto Repair in Livonia can return your wheels to the auto manufacturer factory settings. Most owners' manuals suggest an alignment check every year or two.
Give us a call

All Night Auto Repair
734.427.3100
33729 Plymouth Rd.
Livonia, Michigan 48150

Need Service?
More articles from Elite Tire & Auto Care
September 24, 2023
If youve ever stepped on your brake pedal and felt your vehicle vibrate, thats a signal that you shouldnt ignore. A pulsating brake pedal is a sign that something is wrong. Braking action should be smooth, sure, and quiet, not shaky and noisy. Most newer vehicles have disc brakes, called that b... More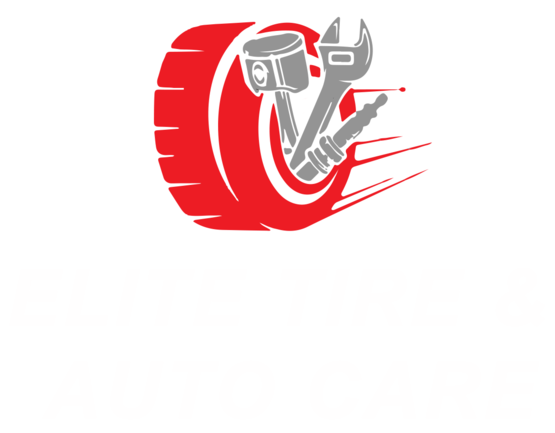 September 17, 2023
When you're driving and turn a corner, you probably aren't aware of all that's going on with your wheels. The outside wheels have a longer distance to travel than the inside wheels, so there are gears that allow the wheels to go at different speeds when you turn. That set of gears is called a d... More
September 10, 2023
Most Livonia drivers know something about preventive maintenance on a vehicle. We know we should routinely replace the oil and wiper blades and other fluids. But have you heard of a PCV valve ? This little car part needs to be replaced regularly or it can cause some serious problems in your vehic... More