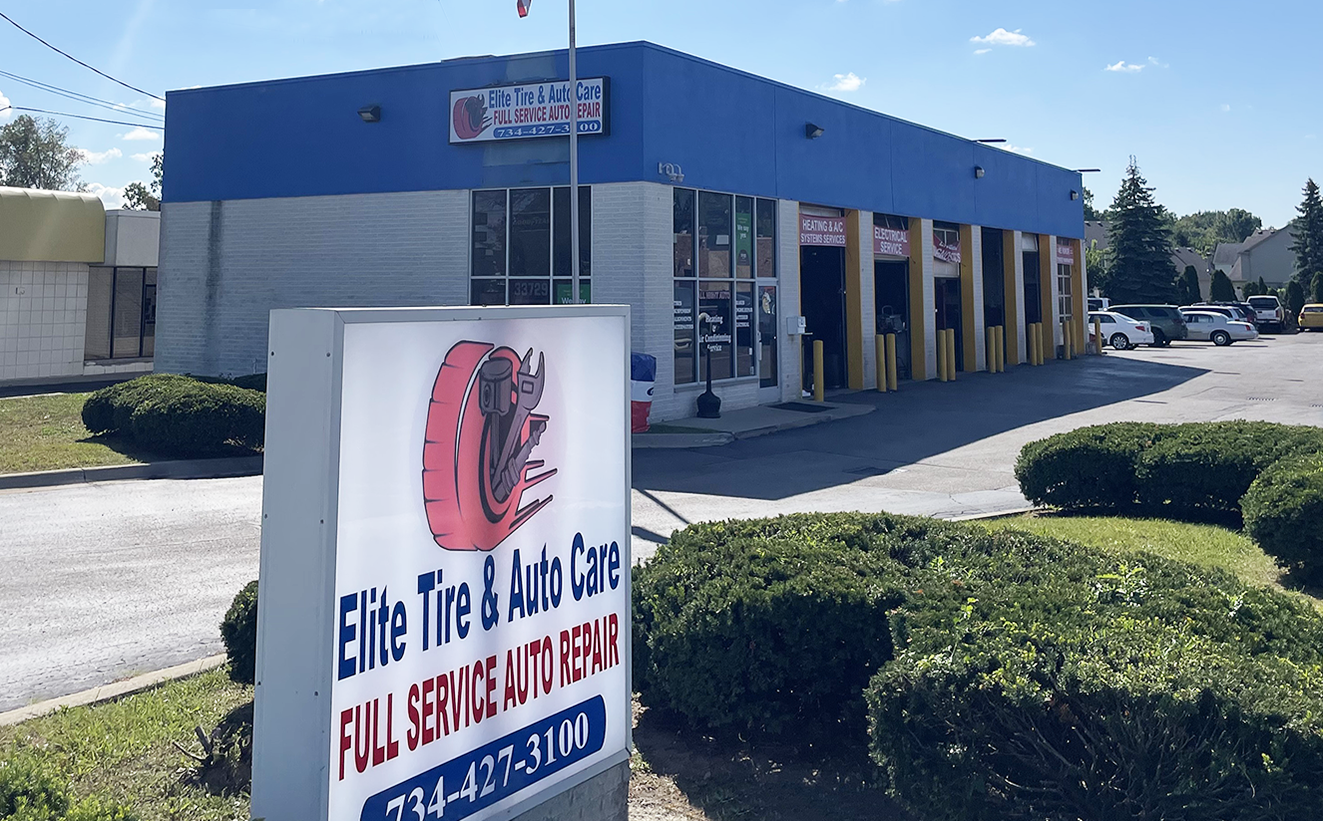 Locally Owned & Operated
Advanced Diagnostic Equipment
All Makes & Models - Foreign & Domestic
Complete Auto Repair
Honest & Fair Pricing
Welcome to Elite Tire & Auto Care
At Elite Tire & Auto Care Livonia, we service all makes & models, foreign and domestic, cars & trucks. On this site you will find great auto repair coupon specials for brakes, oil change, muffler/exhaust and more. We have purchased all new top of the line Hunter Engineering Equipment. In addition, we have the latest wheel alignment software in the industry.
Our specials update each quarter so check back often. Also, don't forget to sign up for our monthly eSpecial offers, exclusive auto repair deals for our email customers only.

Looking for a Quick Quote for your auto service needs? Simply fill out the Quick Quote form and one of our Auto Repair Technicians will get back to you within 24 hours. Thank you and we look forward to servicing your car or truck! To schedule an appointment, give us a call today at (734) 427-3100!
Find us on Facebook!
Read more